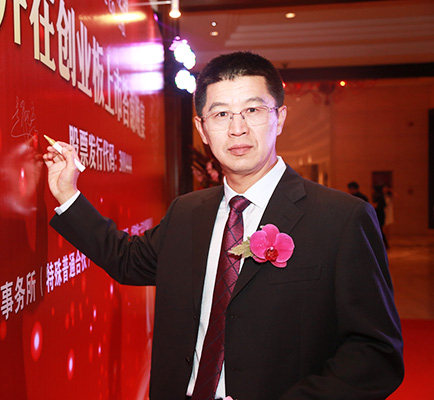 Dear friends:
Thank you for visiting the website of Beijing SOJO Electric Co., Ltd. In terms of the Buddha said, it is fate to meet each other, we cherish this fate, and keep the memory of every friendship.
I just want to simply tell us the principle of doing business, to help you better understand SOJO.
Keeping promises is our commitment in our business criteria;
A good virtue is the creed of our life;
The integrity is the principle of our conduct.
We are grateful to bring benefits to our customers and the world.
Doing everything well for our friends and the community is our goal, and also is our wish.
Sincerely wish everyone a healthy and happy life, and a successful career!