SOJO Participates EP China Electrical Industry Exhibition
In November 2rd to 4th, SOJO Electric (stock code: 300444) has participated 2016 EP China Electrical Industry Exhibition.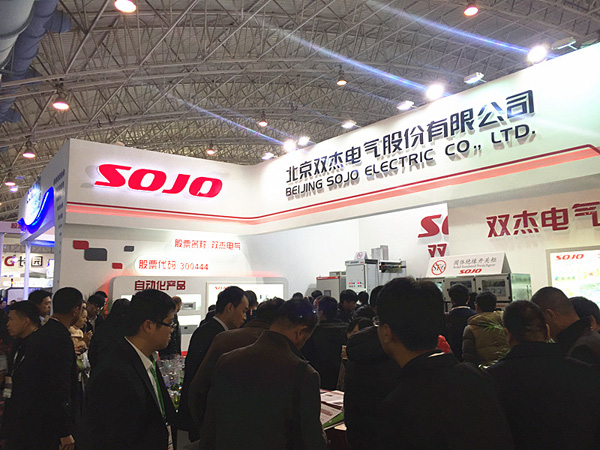 In this exhibition, SOJO has shown in three layers which are power distribution equipment, distributed energy and distribution grid solutions and technologies. The 40.5 KV and bellow switchgears, new material VS1 breaker, 38KV recloser, automation controller, micro-computer protection controller and power quality improvement equipment are the main exhibition products. The customers and experts from China, South Korea, Japan, Russia, USA, UK, India and other countries have been to SOJO's exhibition place.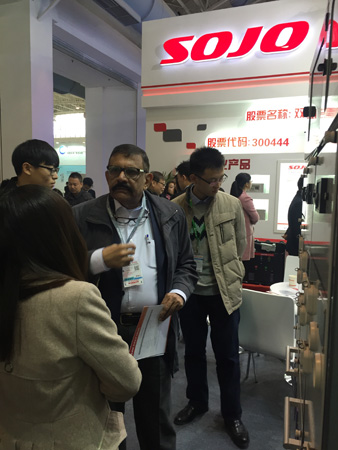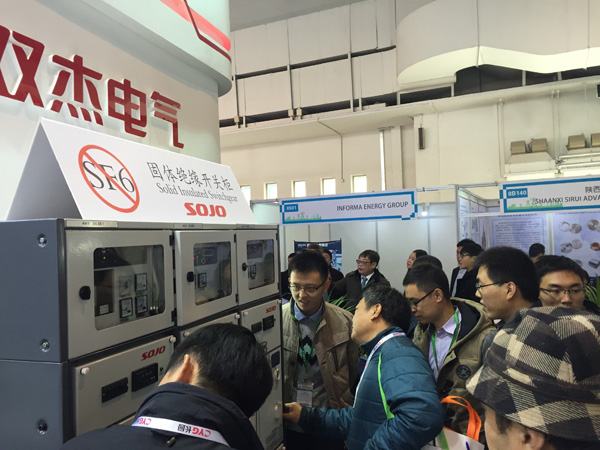 Technology Communication with Audience